Journey Kids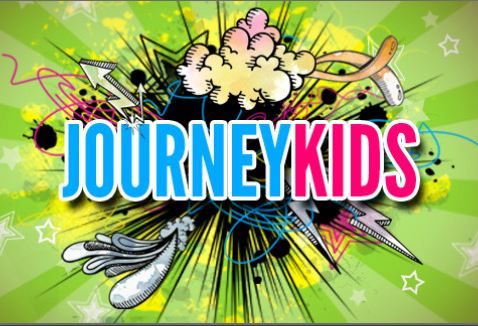 Journey Kids is our Children's Program.
We minister to children with one common goal: to share the love and Word of God with each one who attends. All children are a gift from God and should have the opportunity to know and worship Him from an early age. Journey Kids learn about God and His Word and to know Him personally as their heavenly Father. They are taught on an age-appropriate level who they are in Christ and the authority they have in Him.
Journey Kids build lasting memories about the goodness of God as they participate in services, special events, and interact with other children. We cheerfully partner with parents to reinforce godly patterns that will establish a life-long foundation in the Word.