The World Cannot Receive Him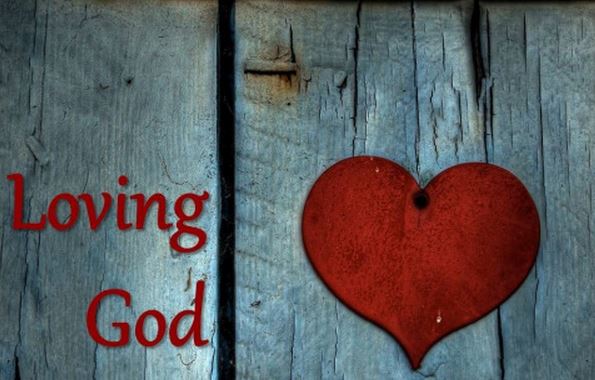 His beloved treasurer had just betrayed him, many had stopped following Him, and an impending horrible and scandalous death was about to be His. Yet, this Jesus who would soon freely give up His life and standing with the Father to become Sin for an undeserving world gave what many believe to be His most powerful and heartfelt discourse. It's found in the four chapters of the Bible in the book of John. Chapters 14-17.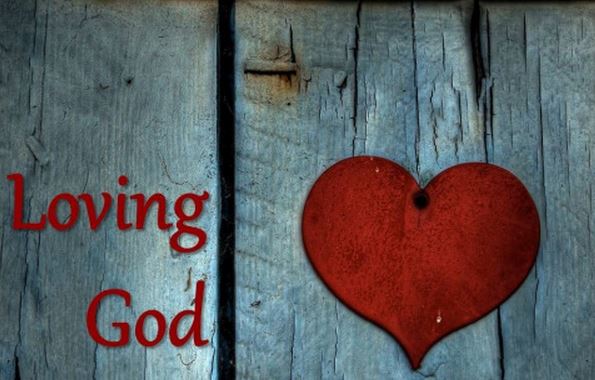 With clarity of purpose and a passion that leaps off the pages into the heart of the reader, Jesus spoke to the men around Him that day as a man who knew death was near. As a man who realized that the most important things were left for that select few. The things He wanted to make sure that none of us would ever forget.
He spoke about the Father. Our Father. Jesus taught us things in these four chapters we would have never known unless he had revealed them that day. I doubt Paul would have even come close to understanding the love our Father has for us as he wrote about in Romans, without Jesus revealing this love to us. Jesus spoke as one who knew Him, not like so many of the religious leaders of the day. He taught us that we    Click Here To Continue Reading
Categories:
Journey Blog